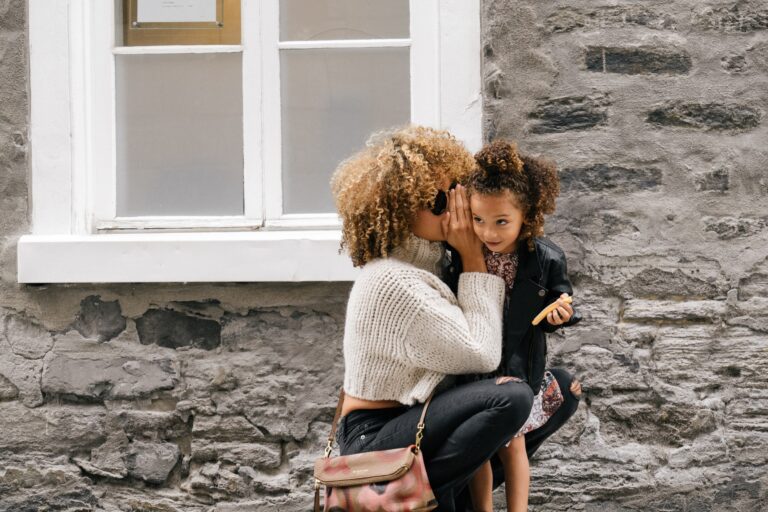 This article will provide some tips on how to save money when shopping at Victoria's Secret. Rocking that long-coveted lingerie does not have to cost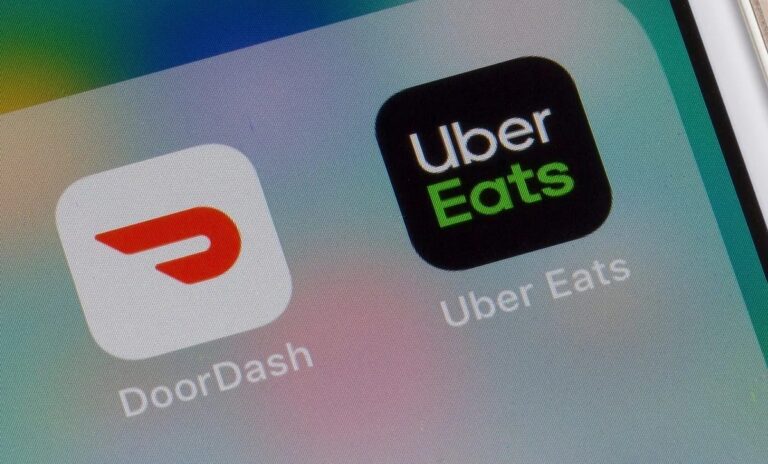 Uber Eats vs DoorDash which app is cheaper? Uber Eats is a bit expensive with their minimum order costing $15, while DoorDash has a minimum order of $12.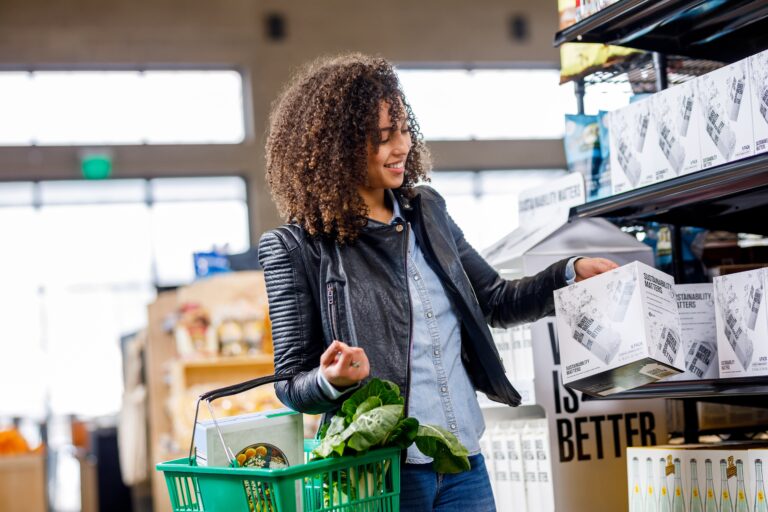 These are tips on how to save money on food and groceries. If you are money-conscious, it probably concerns you that you spend a little bit more every time on your regular grocery and food shopping.